Privacidad
vexserver.com respects your privacy. We want you to use vexserver.com services with complete confidence in our commitment to serving you and protecting your private information. This Privacy Policy describes how vexserver.com collects information from users of vexserver.com's services (the "Services") including those who have accounts ("Customers") and those who do not ("Visitors") as well as what we do with the information we collect. vexserver.com requests that you read this Privacy Policy carefully.
Data collection
Visitors - Visitors to vexserver.com receive "cookies" to track their movement through our site. This information may include referral URL, IP address, browser type and device type. Customers - When a Visitor opens an account at vexserver.com we collect personal information including, but not limited to name, address, e-mail address, telephone number, billing address, credit card or other payment information as well as a password. vexserver.com strives to make our website as user-friendly and intuitive as possible. We have created a variety of third party applications (for example, applications on social networking sites like Facebook.com) that allow Customers to interact with vexserver.com in new and exciting ways. These applications may collect personal information including, but not limited to name, address, e-mail address, and telephone number. vexserver.com may also use information provided by our Customers, with their explicit consent, to make it easier to take advantage of our products and services. This information includes but is not limited to account login information for other websites. This information will be stored for no longer than the minimum amount of time required to complete the Customer's specific request.
Information usage
Browsing information collected from all Visitors is used to diagnose problems and make improvements to our website and services. Customer information is used to create and maintain accounts as well as contacting Customers in case of any problems with accounts, provide technical support, conduct surveys and other similar activities.
Information sharing
vexserver.com partners with a variety of trusted companies to provide services such as SSL certificates, design and marketing services, etc. In order to expedite and provision such services we must share various levels of Customer information with these partners. Domain name registrant data is required, by ICANN (Internet Corporation for Assigned Names & Numbers) policy and applicable law, to be complete and correct. This information is published in a publicly searchable database (WHOIS). Certain TLDs (Top Level Domains) allow the utilization of a Privacy Service to obscure personal information while still complying with applicable laws.
Exceptions
We reserve the right to, without explicit permission, provide personally identifiable information in the following circumstances: We believe in good faith that it is necessary to comply with subpoenas, court orders and other legal process as required or permitted by law. To report, prevent or assist in the investigation of suspected fraud or other illegal activities or take actions associated with such activities. iii. To enforce the vexserver.com Terms of Services, establish, exercise or defend our legal rights or as otherwise provided in the User Agreement, AUP or this Privacy Policy.
Mailings – upon becoming a vexserver.com customer:
You agree to receive notifications regarding your account including, but not limited to, renewal/expiry notifications and billing notifications. Some of these notices can be turned off from within your account. Please note that these notifications are the only notices you will receive from vexserver.com concerning important activity in your account including, but not limited to, renewal/expiry notifications. Please disable these notices at your own risk. You are automatically subscribed to any and all promotional emails and newsletters. You may choose to unsubscribe from these notifications by following the instructions and/or opt-out links provided in the mailings themselves.
Adherence to this policy
vexserver.com takes this privacy policy and the principles herein very seriously. We are committed to abiding by this policy and taking reasonable precautions to ensure that your personal information remains secure. If you have any questions or concerns about the scope, tenants and/or application of this policy please let us know. We welcome your feedback. Please feel free to contact us by phone, email or fax per your preference.
vexserver.com
Edificio Real Seis Via Principal 140,
San Isidro, Lima 27, Perú
Email - info@vexserver.com
Cel - +51 970771094
Use of our services or products constitutes understanding of and agreement to this policy. vexserver.com reserves the right to modify this, as well as any other policies and/or agreement at any time.
Toma el Control!
Tu decides donde poner tu anuncios y banners para promocionarnos, tenemos muchos banners que puedes usar para insertarlos en tu sitio web.
Afiliarme Ahora!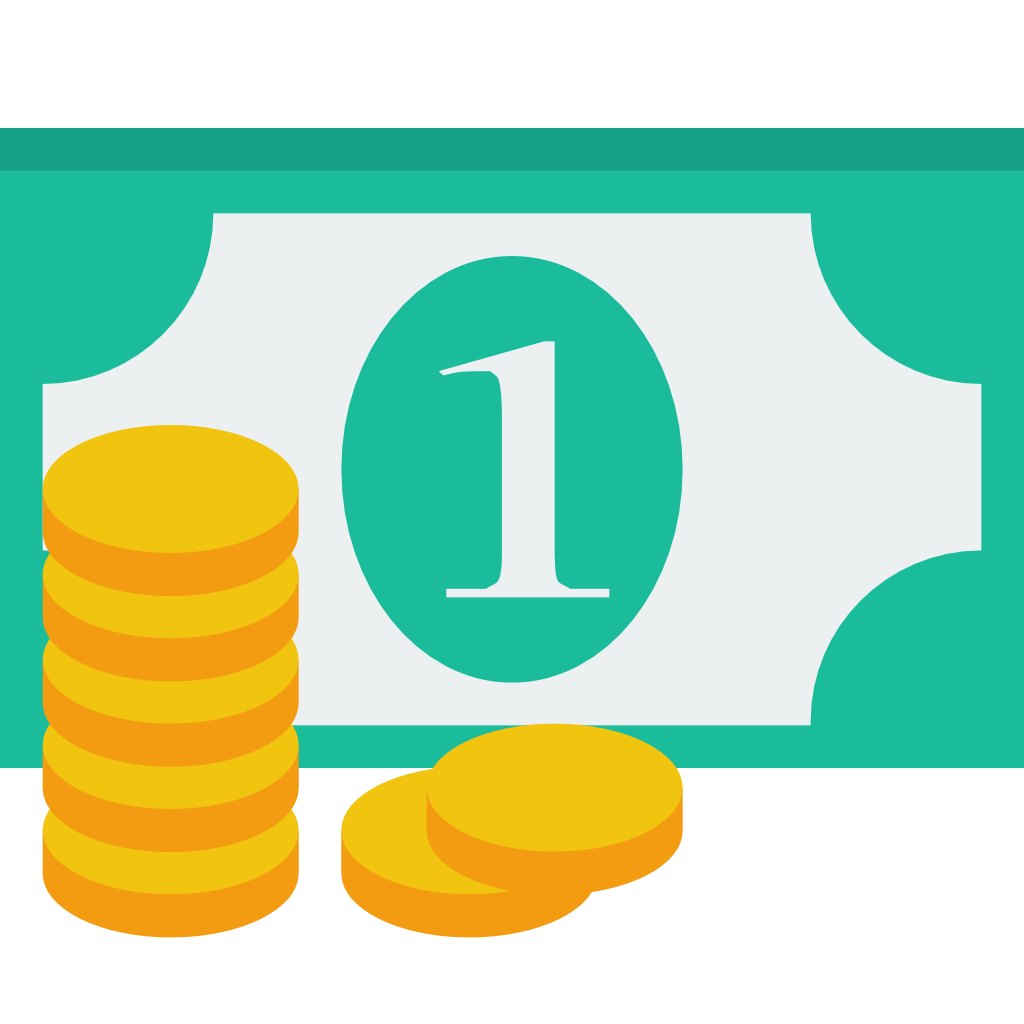 Monitorea el Estado de tus Ganancias
Puedes visualizar las estadísticas sobre el rendimiento de cada referido, los clics que se generan a su enlace de afiliado, el número de visitantes que se converten en cliente entre otras cosas más.
Afiliarme Ahora!
Powered by WHMCompleteSolution